New bus times from Monday 4th September 2023 14/08/2023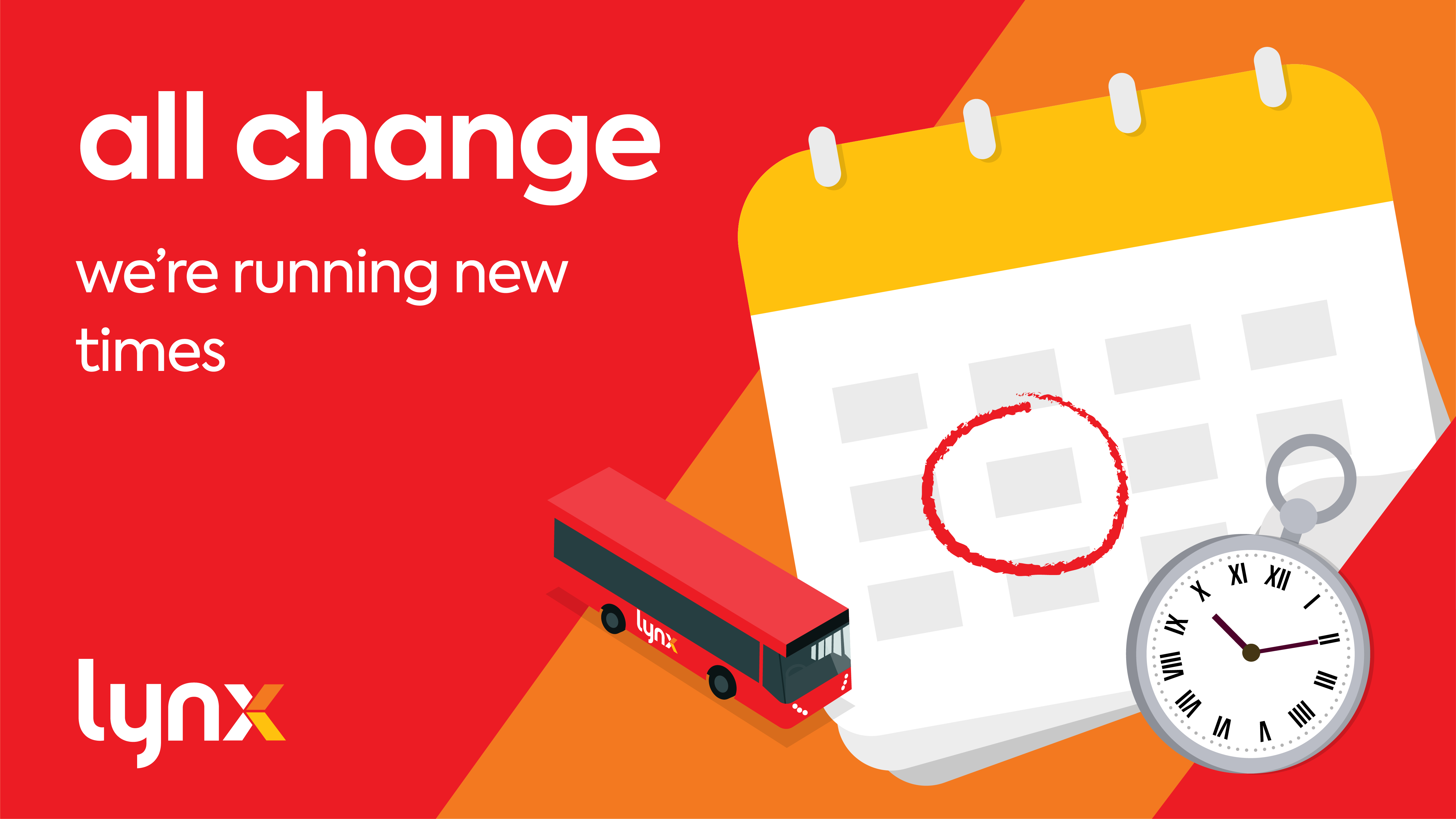 From Monday 4th September we'll be making some minor service changes as follows:
Service 49A – The current 0740hrs journey from Fakenham towards King's Lynn will operate 7 minutes earlier throughout the entire journey. This is to help with the punctual arrival of the bus in King's Lynn. The new departure time from Fakenham is at 0733hrs.
Coastliner 36 – The first Monday-Friday journey from Wells-next-the-Sea to Fakenham has been brought forward by 7 min to connect with the above journey. The bus will leave Wells at 0700hrs.
Service 54A – The afternoon journey from Terrington St Clements School will depart 10 mins later due to school finish time being later from September 2023.