Public Holiday bus times 21/04/2022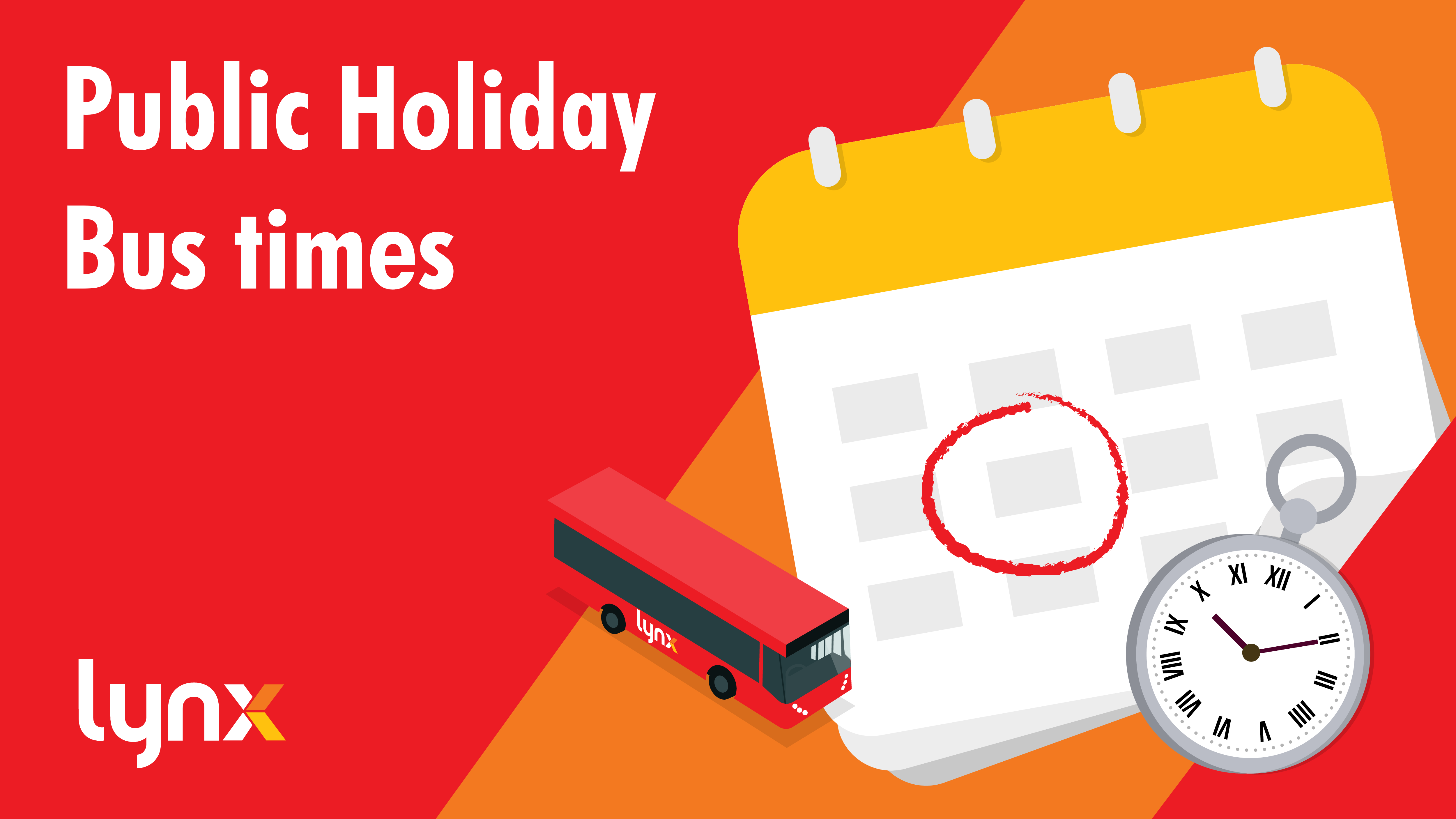 For all of the following upcoming Public Holidays:
- Monday 2nd May 2022 (Early May Bank Holiday)
- Thursday 2nd June 2022 (Spring Bank Holiday)
- Friday 3rd June 2022 (Platinum Jubilee bank holiday) 
We'll be operating to our Sunday/Bank Holiday timetables on services 34, 35, Coastliner 36 and service 42. Please note there will be no service on any of our other routes however.
You can find all of our current timetables here.
Here's to hoping for some fantastic weather and great days out by bus!