New Lynx website is launched! 06/12/2019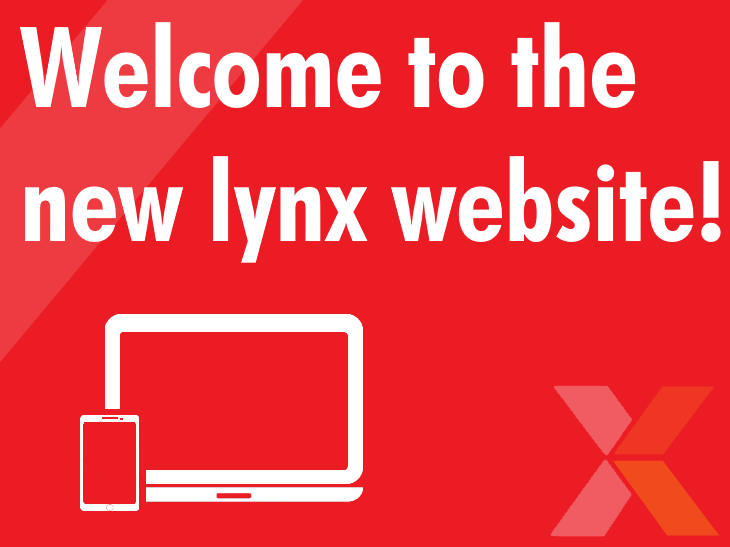 We'd like to take this opportunity to welcome you to the brand-new Lynx website. We've introduced a whole host of new features and we hope you'll find them useful:
You can use our new journey planner to plan your bus journey by Lynx and also other bus operators in the area too
You can use our new fare calculator to see how much your bus fare is before you travel
You can use our new live bus tracker so you can see where your bus is in 'real time'
See which of our routes are being affected by roadworks, diversions, accidents, etc
See which of our routes serve some of the many wonderful tourist attractions through West Norfolk
We'd love to hear any feedback you have on our website so please do get in touch.